PISE is open
PISE has been closely monitoring the information and requirements provided by the Government of BC in response to COVID19. While there are some small adjustments we will need to make to abide by restrictions announced November 23 2020, be assured that at this time, PISE's COVID Safety plan and our strict protocols allow us to continue offering most of our services. We have had to suspend programs today, Tuesday Nov. 24 until the new guidelines/orders are received today or tomorrow and we can adjust. Please stay tuned.
The Fitness Centre will remain open and running as it currently is with numbers being limited to 16 at a time, physical distancing and continuous cleaning protocols. Cycle programs are cancelled. Visit our About our Fall Programs page to learn more about our adjustments. Facility rentals will continue if they align with the current restrictions. We will provide additional updates as they develop so please watch our website and social media channels.
Please know MASKS are required in common areas – entrances, hallways, bathrooms and including transition areas from outside to the Fitness Centre AND transition between machines if the physical distancing is in question in the Fitness Centre.
We care deeply about your health and well-being, so we are working hard to create a safe environment and ensure you can continue to access essential physical activity, not only for health benefits, but also as a healthy way to deal with the significant stress we are all experiencing at this time.
Our hours are limited and adjusting as things evolve, so visit our hours page for the latest updates. Visit our Membership page to learn about the new process for limited fitness centre access and to reserve your spot. Personal Training is available.
Building an Active, Inclusive Community
We are PISE, a non-profit supporting your health and wellness through state-of-the-art facilities, programs, education and services – accessible to all of our community members and all of their abilities.
Find a Program That Fits Your Life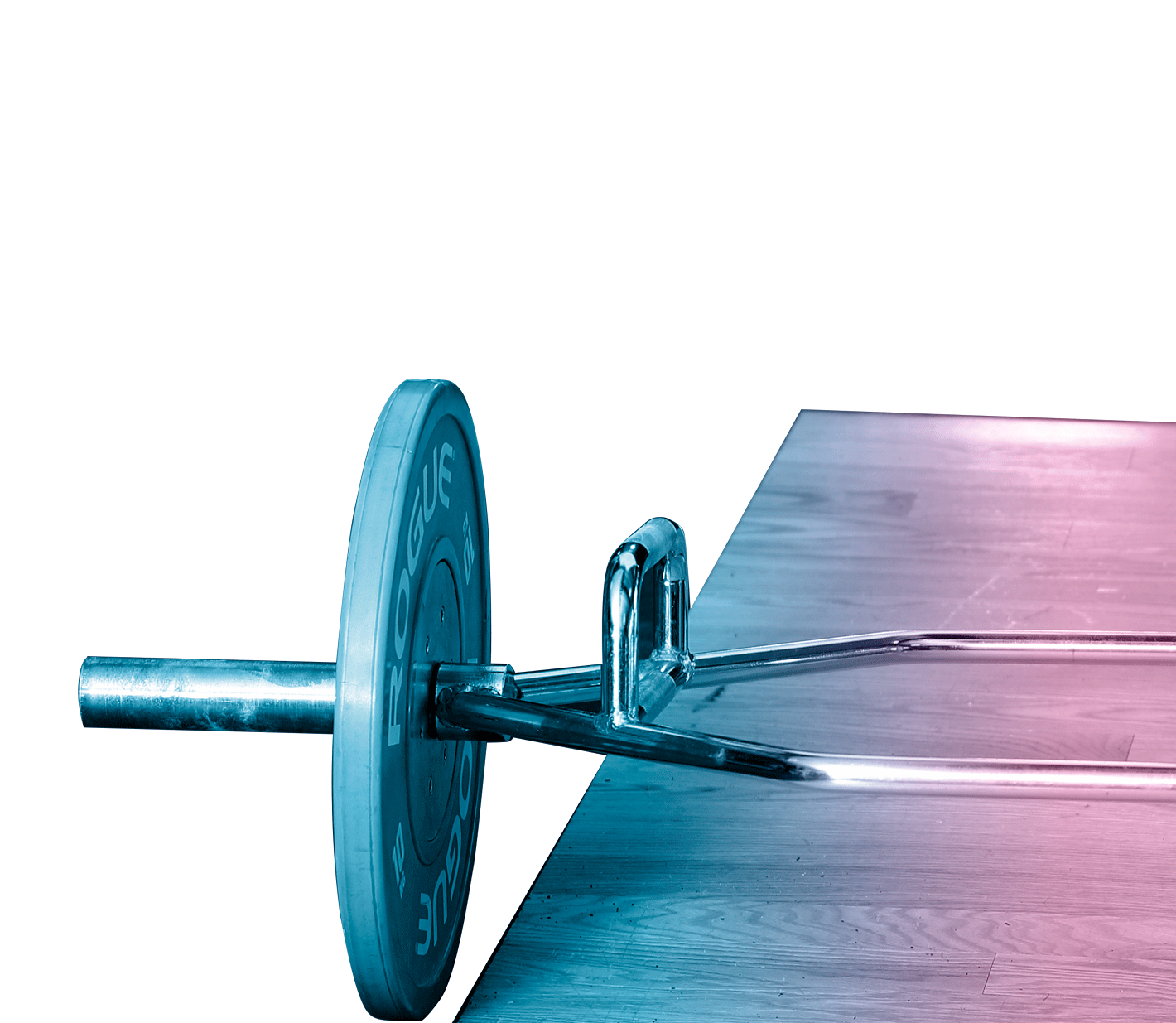 I'm so impressed
with the setup and the staff since reopening...everything possible is being done to make people feel safe...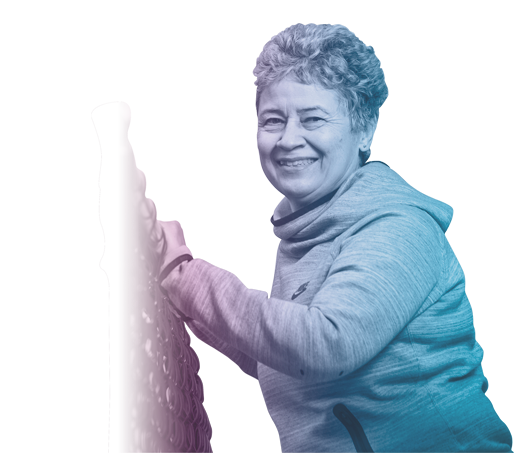 I love the people here.
The strength and conditioning coaches are just so caring and professional. They're able to teach on the level of the person.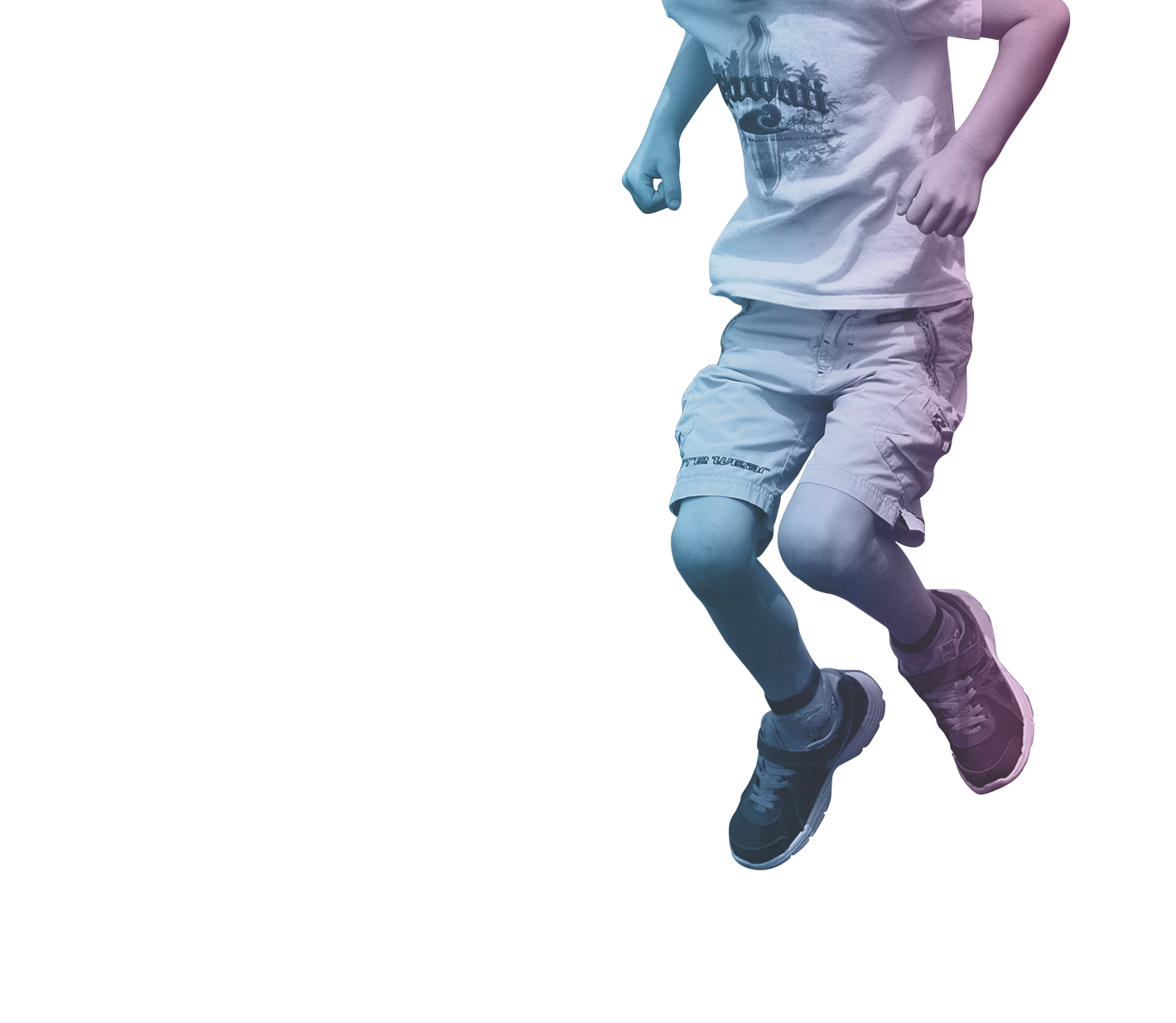 My son is more excited than ever.
His week at PISE summer camp lit his enthusiasm for trying new sports.