NEW Adapted/Sensory Friendly Fitness time: Saturdays from 11:00 am – 12:30 pm Enjoy a quiet workout with lowered lights, no music and no loud lifting.
CAN Program starts January 14th. 11:00 am – 12:30 Please be respectful of space. Lifting, platforms, racks, and heavy weights are prohibited during this time.
-Please be advised that the PISE Fitness Centre will not be available during the following days and times:
Tuesdays from 8:00am to 9:30am and 1:00pm to 2:15pm
Thursdays from 8:00am to 9:30am and 1:00pm to 2:15pm
This change will remain in place, effective:
April 4, 2023 to June 1, 2023
(Note: Personal Training will still be available during these time periods.)
Building an Active, Inclusive Community
We are PISE, a non-profit supporting your health and wellness through state-of-the-art facilities, programs, education and services – accessible to all of our community members and all of their abilities.
Find a Program That Fits Your Life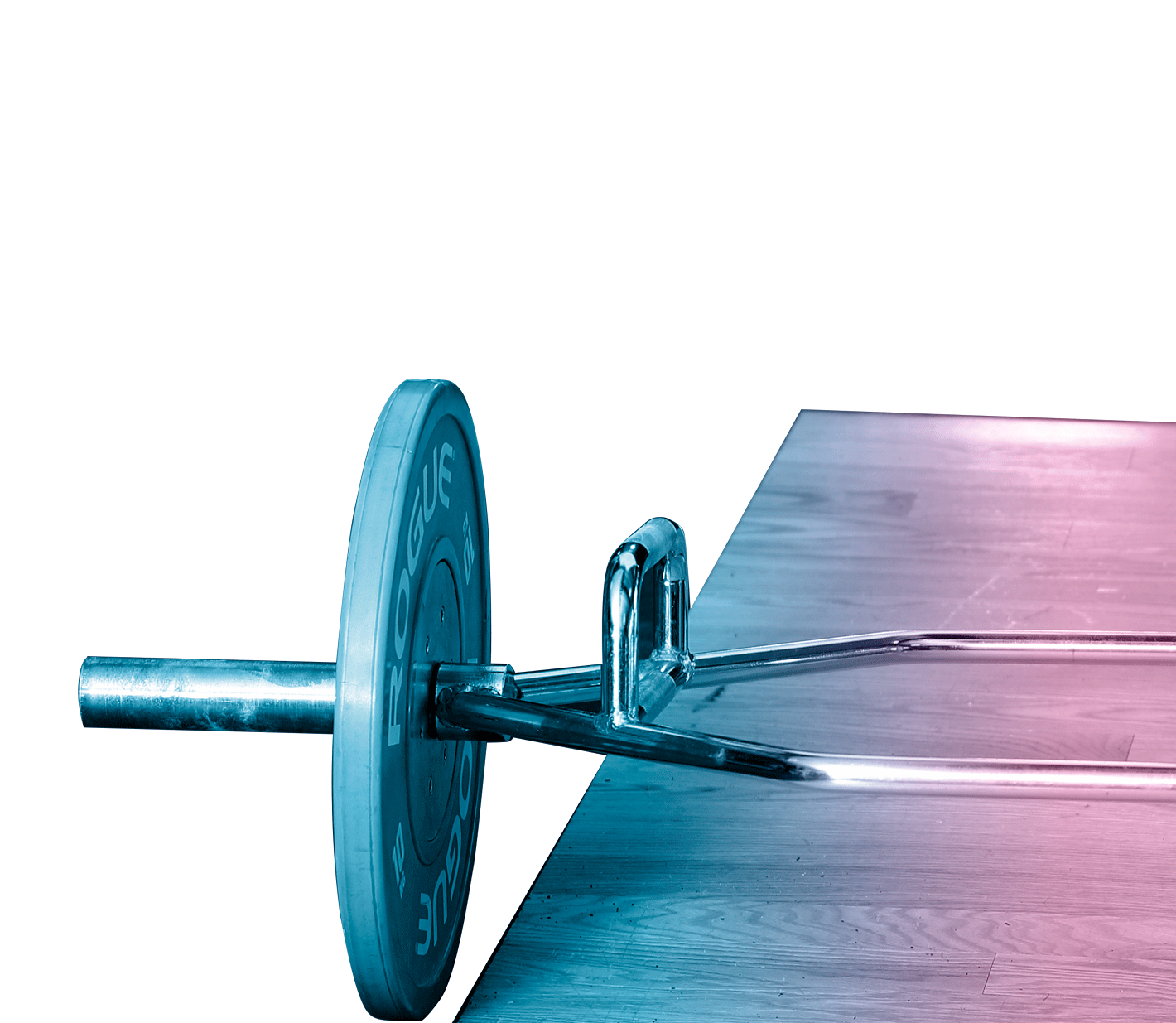 I'm so impressed
with the setup and the staff since reopening...everything possible is being done to make people feel safe...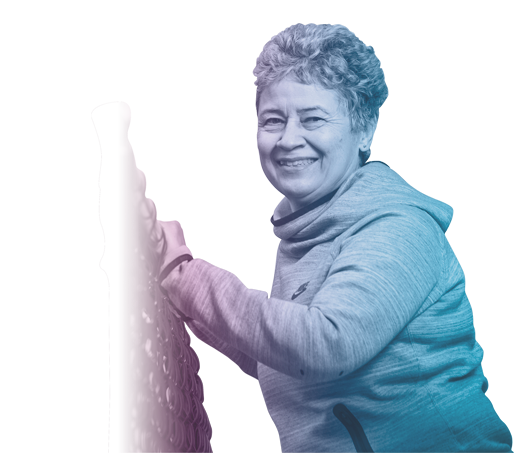 I love the people here.
The strength and conditioning coaches are just so caring and professional. They're able to teach on the level of the person.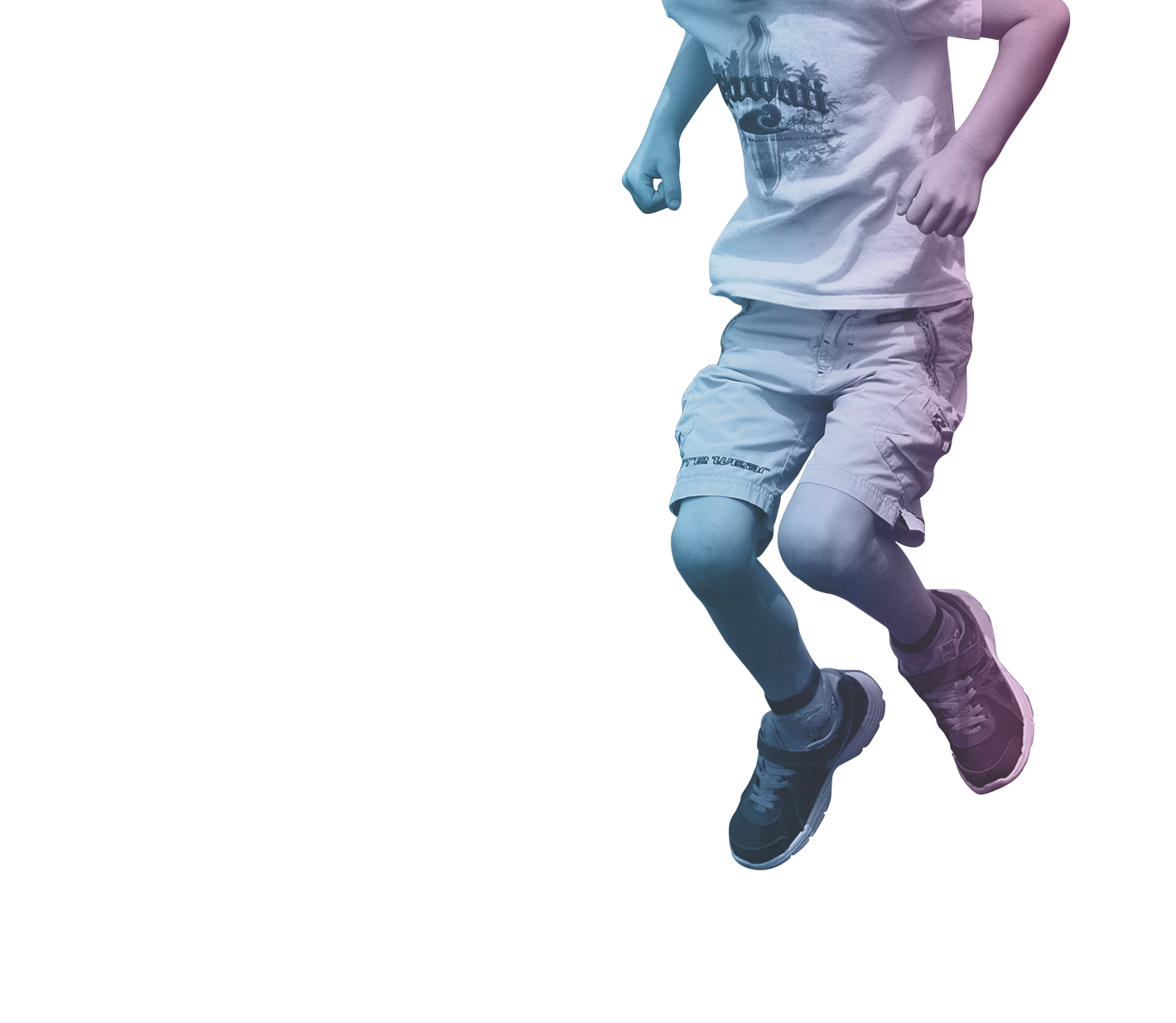 My son is more excited than ever.
His week at PISE summer camp lit his enthusiasm for trying new sports.