PISE is open.
Attention PISE Members:
Please note the Camosun Centre for Sport and Exercise programs will be utilizing the fitness centre for classes on the below days and times.
Under the PHO, educational classes are not required to provide proof of vaccination as they are considered an essential service. Therefore, there may be unvaccinated individuals in the space during these times. PISE and Camosun have strongly recommended that all students receive their vaccinations. Students are required to provide proof of vaccines if they wish to use the fitness centre outside of class time.
SPEX 110 X01A/B
Wednesday/Thursday– Sept 22-23, Oct 13-14, Oct 27-28 – 10:20 – 11:50
KIN 120 001A/B
Friday– Sept 24, Oct 8, Oct 29 – 8:30 – 12:30
Updated September 13th, 2021
By Order of the Provincial Health Officer, proof of vaccination will be required to access select programs and services starting September 13, 2021. At this time the following activities, programs and/or services are covered by the Proof of Vaccination Public Health Order (PHO):
All fitness/weight room activities (programs and drop-in) for all eligible ages (i.e. 12 years and up for the weight room)
All indoor adult sport activities including but not limited to volleyball and basketball
Events over 50 people (games, tournaments, presentations, meetings) 
Please have your official proof of vaccination and government-issued photo ID ready. Please be aware that proof of vaccination will be required every time you come to the facility.
For September 13, patrons must have at least one dose of a COVID-19 vaccine, and by October 24, 2021 must be fully vaccinated (two doses) to access the programs/services listed above. The requirement applies to all people born in 2009 or earlier (12+). To meet the requirements of the PHO, staff will ask to see your proof of vaccination card and one piece of valid government issued photo identification. Patrons will be required to provide your BC Vaccine Card either digitally or as a paper copy as of September 26, 2021. Until September 26, 2021, patrons may also show the orange and blue COVID 19 Immunization Record paper card received at the time of vaccination. Youth aged 12-18 who are accessing fitness activities or events are only required to show proof of vaccination and not government issued photo ID. Please see the BC Proof of Vaccination website for more information – https://www2.gov.bc.ca/vaccinecard.html
Please recognize that activities and programs covered under the PHO may change over time. At this time, the following activities are exempt from the proof of vaccination procedures:
Child & youth sport & activities including coaches, volunteers and parents accompanying and supporting a child's participation
Birthday parties (for children),
CSEE students accessing the fitness centre for their educational classes.  Students will need to provide proof of vaccinations to access the fitness centre outside of their scheduled classes
Seaspan testing for workers
Programs and training happening exclusively outside will not be required to provide proof of vaccination
Adult recreation programs such educational classes with a maximum registration of under 50 people.
At this time we will not be opening the gymnasium to general public drop in.  Camosun Chargers registered athletes may use the gym outside of their scheduled practice times once the requirements by management have been met.
For any clients who are unable to provide proof of vaccinations PISE can place your membership on hold at your request for the duration of the order.  Please contact our Member Services Administrator at 250 220 2547.
Please be aware that PISE is committed to ensuring that our clients and staff remain safe during these times and is following the Provincial Health Orders as we interpret them.  Changes may occur as we receive more information and guidance from the government.
Thank you,
PISE Management
Building an Active, Inclusive Community
We are PISE, a non-profit supporting your health and wellness through state-of-the-art facilities, programs, education and services – accessible to all of our community members and all of their abilities.
Find a Program That Fits Your Life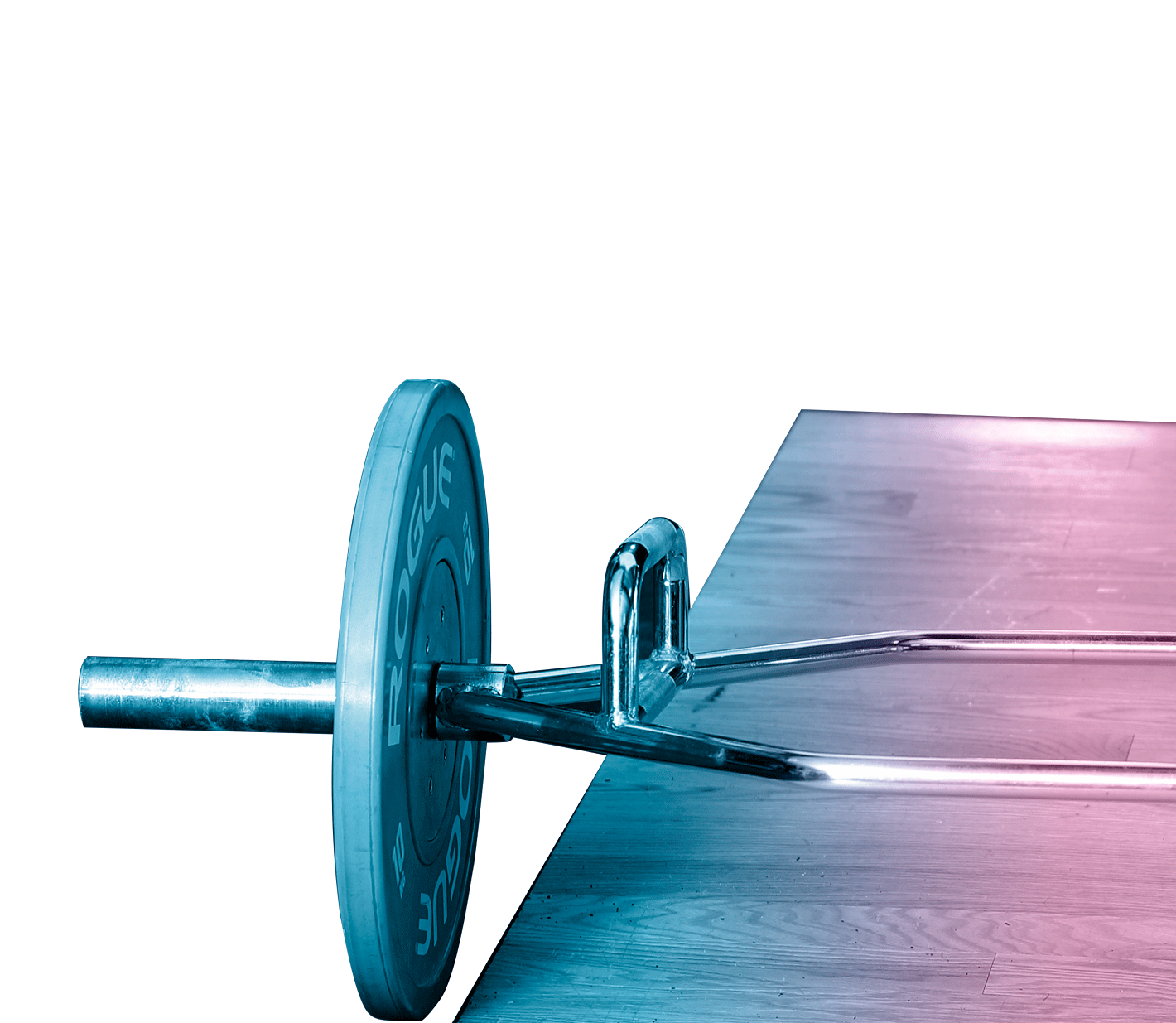 I'm so impressed
with the setup and the staff since reopening...everything possible is being done to make people feel safe...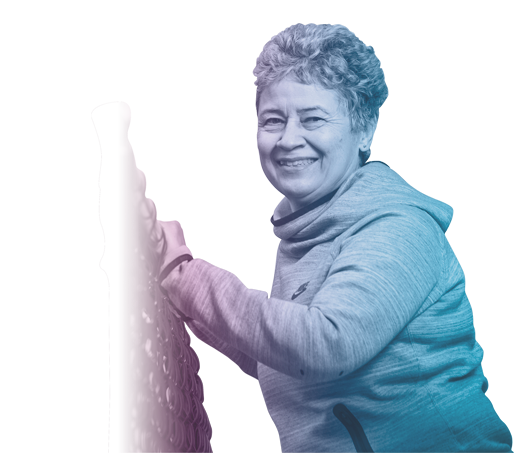 I love the people here.
The strength and conditioning coaches are just so caring and professional. They're able to teach on the level of the person.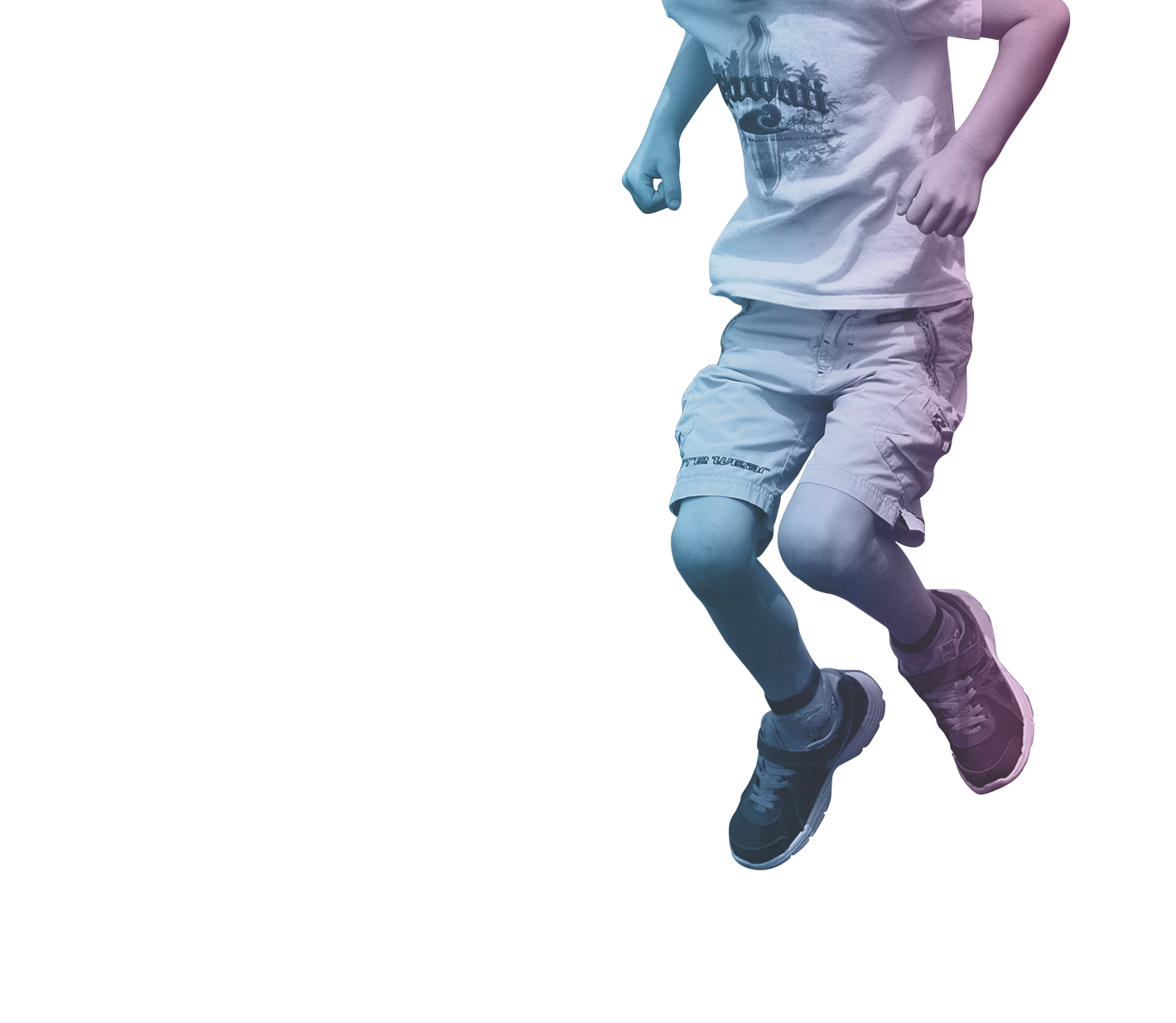 My son is more excited than ever.
His week at PISE summer camp lit his enthusiasm for trying new sports.